Watch Amazon Women on the Moon Full Movie
Detail
Title
Amazon Women on the Moon
Release Date
Sep 18, 1987
Genres
Comedy, Science Fiction
Production Company

Universal Pictures

,

Westward Productions

Production Country
United States of America
Casts

Michelle Pfeiffer

,

Peter Horton

,

Monique Gabrielle

,

Steve Forrest

,

Griffin Dunne

,

Joey Travolta

,

Sybil Danning

,

Forrest J. Ackerman

,

Rosanna Arquette

,

Ed Begley Jr.

,

Angel Tompkins
Cast & Crew
Brenda Landers
Michelle Pfeiffer
Harry Landers
Peter Horton
Taryn Steele
Monique Gabrielle
Capt. Nelson
Steve Forrest
Doctor
Griffin Dunne
Butch
Joey Travolta
Queen Lara
Sybil Danning
U.S. President
Forrest J. Ackerman
Karen
Rosanna Arquette
Griffin
Ed Begley Jr.
First Lady
Angel Tompkins
Violet
Kelly Preston
Video Salesman
Russ Meyer
Mary Brown
Carrie Fisher
Ray
Marc McClure
Don Simmons
David Alan Grier
Alpha Beta
Lana Clarkson
Danny Clayton
Dick Miller
Sy Swerdlow
Joe Pantoliano
Bernice Pitnik
Belinda Balaski
Harvey Pitnik
Archie Hahn
Dutch
Mike Mazurki
Sherrie
Corinne Wahl
Frankie
Andrew Dice Clay
Mr. Gower
Ralph Bellamy
Rupert King
Howard Hesseman
Cleopatra
Jenny Agutter
Rick Raddnitz
Robert Picardo
Mike
Phil Proctor
Vanya
Raye Birk
Apartment Victim
Arsenio Hall
Baseball Announcer (segment "Murray in Videoland")
Phil Hartman
Anchorman
Corey Burton
Pirate Captain
William Marshall
Floozie
Tracy Hutchinson
Weatherperson
Debby Davison
Prostitute
Sarah Lilly
Floor Manager
Rob Krausz
Paramedic #1
Bryan Cranston
French Ventriloquist Dummy Manager
Philip Bruns
Lifescenes Magazine
Michael Young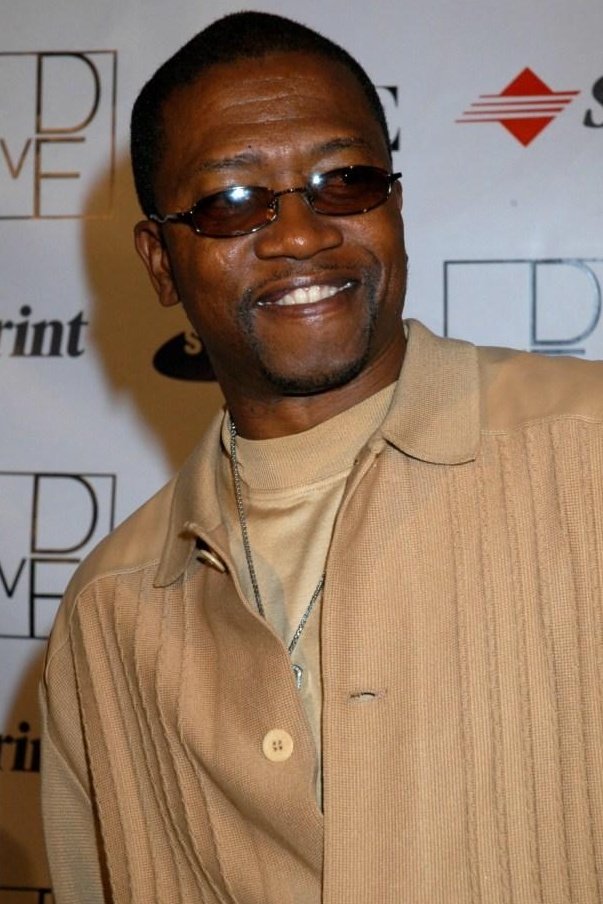 Host
T.K. Carter
Himself
Steve Allen
Himself
Charlie Callas
Himself
B.B. King
Himself
Henry Silva
Himself
Rip Taylor
Himself
Jackie Vernon
Himself
Slappy White
Himself
Henny Youngman
General McCormick (uncredited)
Robert Loggia
Major General Hadley (uncredited)
Bernie Casey
General Ballentine (uncredited)
Ronny Cox
Murray
Lou Jacobi
Blackie
Robert Colbert
Female Republican
Roxie Roker
Jerry
Steve Guttenberg
Fred
Ira Newborn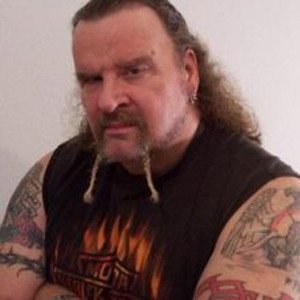 Graceless Pirate
Donald Gibb
Grizzled Pirate
Frank Collison
Man in Pub
Larry Hankin
George
Matt Adler
Customer
Steve Cropper
Doctor
Paul Bartel
Amazon Women on the Moon
Acclaimed director John Landis (Animal House, The Blues Brothers) presents this madcap send-up of late night TV, low-budget sci-fi films and canned-laughter-filled sitcoms packed with off-the-wall sketches that will have you in stitches. Centered around a television station which features a 1950s-style sci-fi movie interspersed with a series of wild commercials, wacky shorts and weird specials, this lampoon of contemporary life and pop culture skewers some of the silliest spectacles ever created in the name of entertainment. A truly outrageous look at the best of the worst that television has to offer.
Copyright @ Movielova.club 2018 - 2019